Want to know more?
Why we put this together?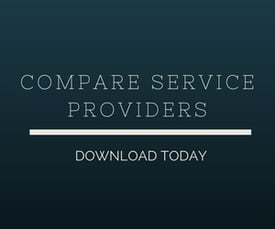 If you're a property manager, you likely have to present your strata council with a few different options of service providers before an annual inspection can move ahead. If you're part of a strata council, then selecting a service provider has likely left you with a bit of a guessing game.
We've created what we hope will be the perfect solution, taking all guess work out of the equation. This means you can make an informed decision in no time.